Wearable
Artwork made to be worn on the body
TXH
2020 - Now
TETRIK X HERA is a collaboration between designer Aidan Beyer and myself. By crossbreeding our individual skill sets we create limited run, Australian Made garments that rest at the nexus of costume and streetwear, aesthetics and utility.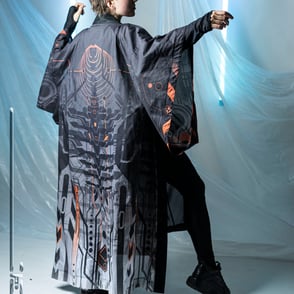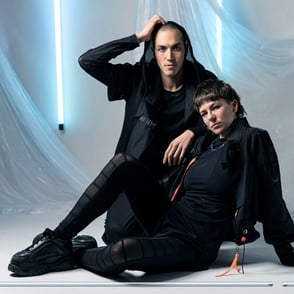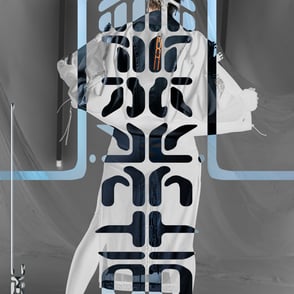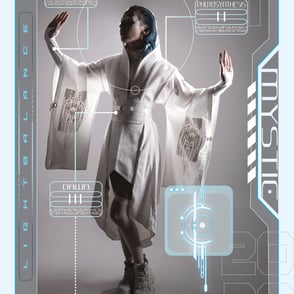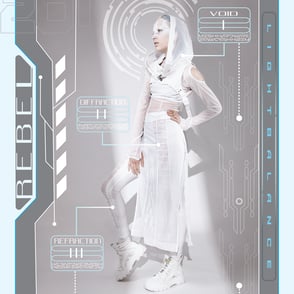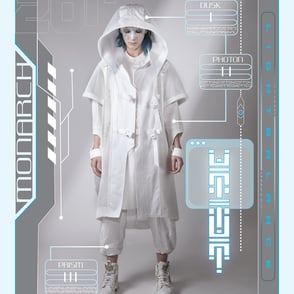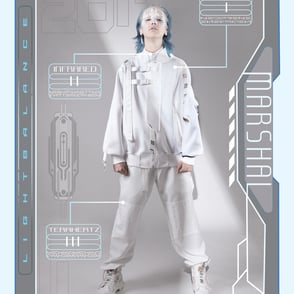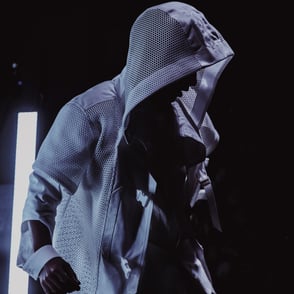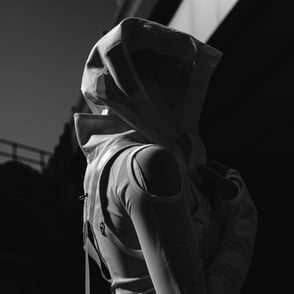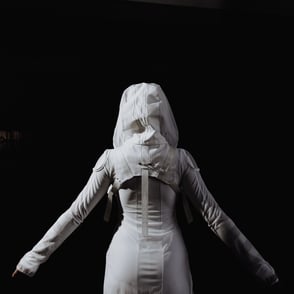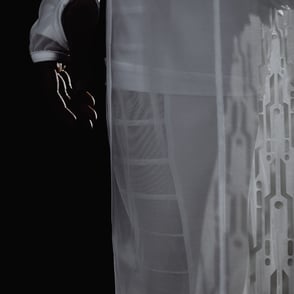 Jewelry
2020 - Now
I use jewellery as a medium to create small entities to keep close to ones' self or to embellish the body in a way that brings the wearer closer to embodying these entities.
My methods vary from combining or repurposing found objects such as natural matter and broken artefacts, hand sculpting with polymer clay and more recently; 3D printing forms to be cast in precious metals.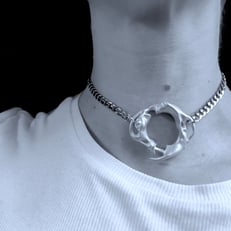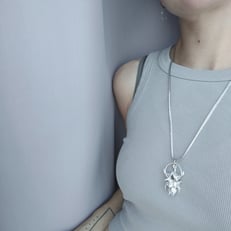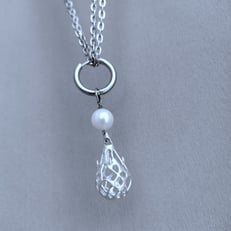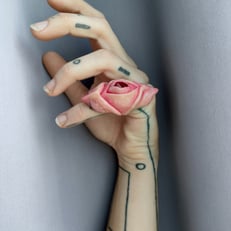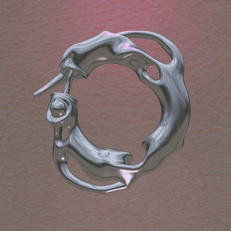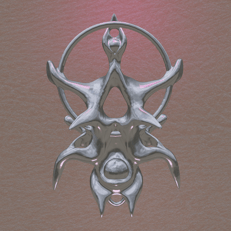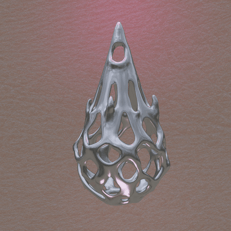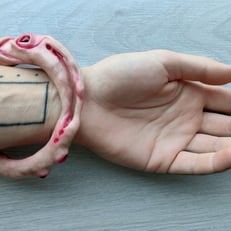 Morphium
2018 - Now
Morphium was born as a performance art project between dancer Ophelia May and myself. It has grown to be a collective for movement based interactive theatre with many collaborators. New costumes are created for every Morphium performance, each representing individual characters that modify the wearer as far as altering their state of mind.
There is a strong presence of archetypal roles and mythical entities in the design of these costumes, but distorted through a contemporary, surreal lens.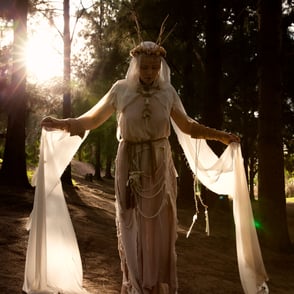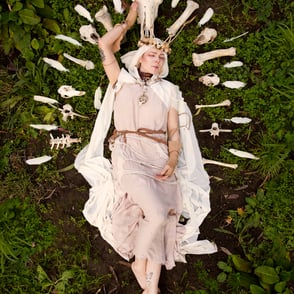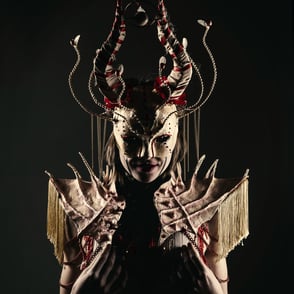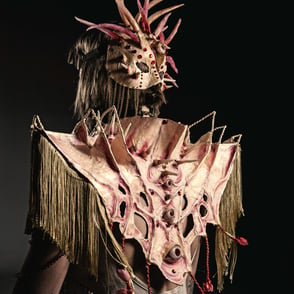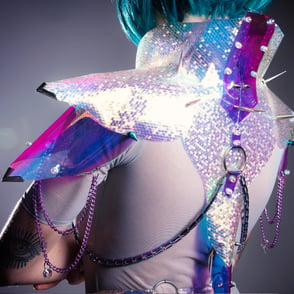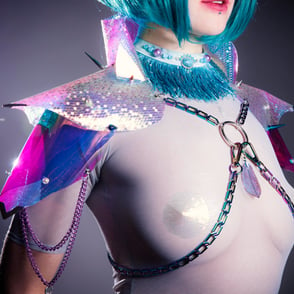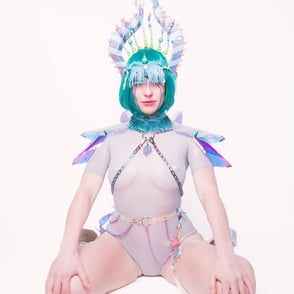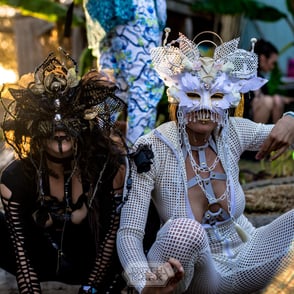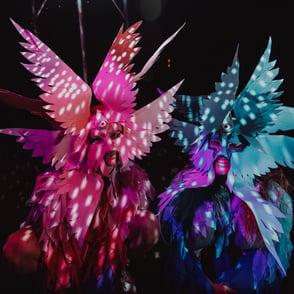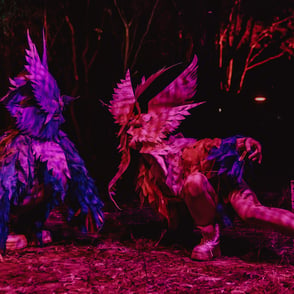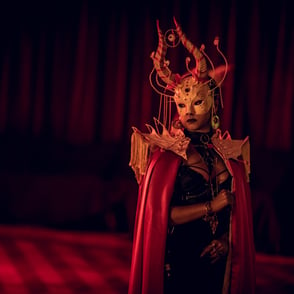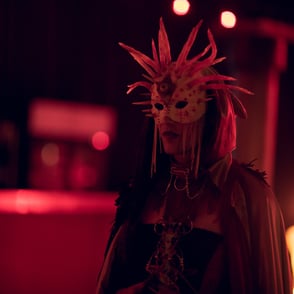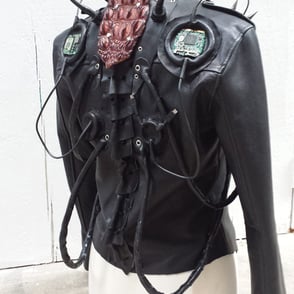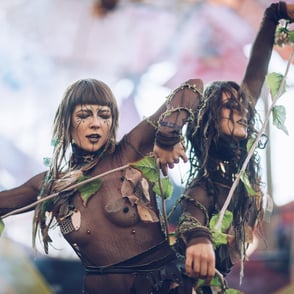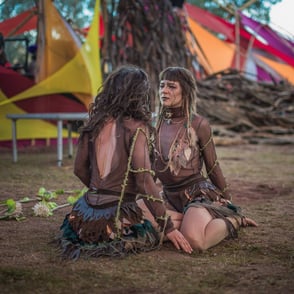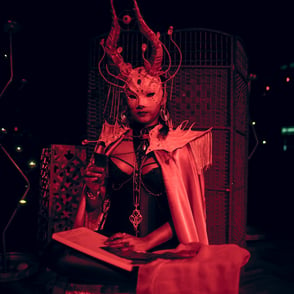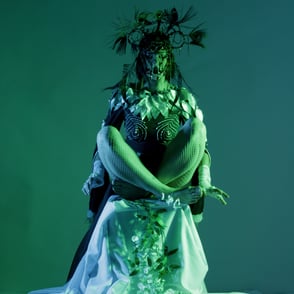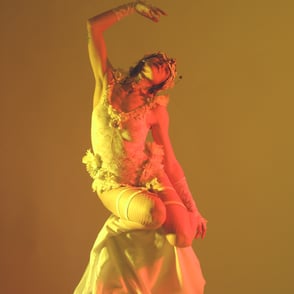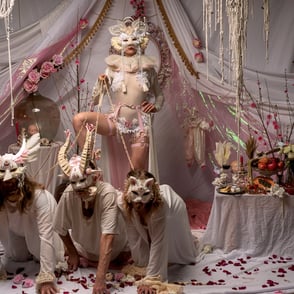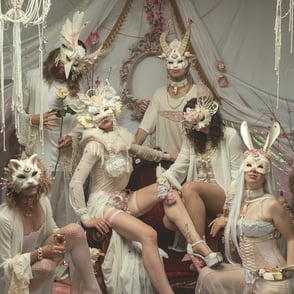 Xenophilia
2018
Exhibited as part of my first solo show, the Xenophilia film consists of four seperate worlds and beings from the imaginary realm I had been creating paintings from.
Collaborators of this production;
Models: Ari Dale, Don Cherie, Hannah Vela, Ophelia May, Manda Gleeson ​ Music: Trickbox, Tok'ra, Uncle Dunc, Scionaugh Photography: Joshua Harry Hall